Try Our Nissan Express Service in Lubbock, TX
We live in a fast-paced society where we need things done quickly and efficiently. You might have hundreds of things going on at once in your busy schedule, and that can make Nissan's service tricky to fit in. That's why we provide our Nissan Express Service, which is a place where you can get your simple services taken care of in no time at all. You don't even need an appointment to come to Nissan Express Service at McGavock Nissan of Lubbock.
How Nissan Express Service Functions
All you have to do to access it is pull up to our service center and we'll take care of you. You can wait in our comfortable waiting area and use our free Wi-Fi and flat-screen TVs during your short wait, and our technicians will take care of your service as quickly and efficiently as possible so that you get the same high-quality service you would get your set and appointment.
What Are the Simple Services We Offer
Our service center strives to always have openings for you in our Nissan Express Service and to do that we have to limit the services we provide to ones that can be taken care of in under an hour. Here are just some of the services we can provide with Nissan Express Service:
Engine Air Filter Change
Cabin Air Filter Change
Battery Testing and Replacement
And More!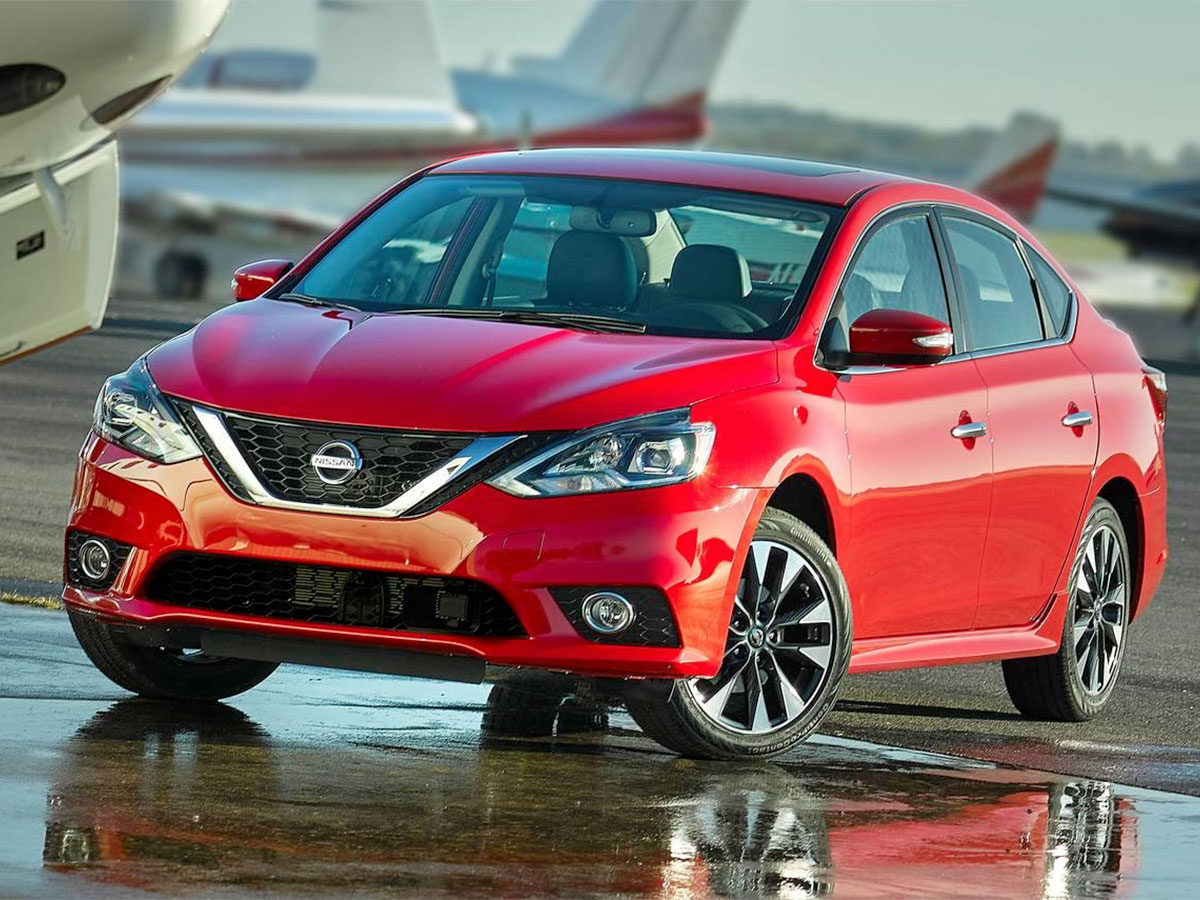 You're Still Getting the Best in Nissan Express Service
We still provide certified Nissan service for you as well as genuine Nissan parts when you come to get Nissan Express Service. Our certified technicians are experts who use their unique knowledge and training to give you efficient and quick service. They also use OEM Nissan parts so that you get the highest quality in any replacement you might need. Nissan Express Service gives you the whole package, just without an appointment. We'll take care of you in Nissan Express Service.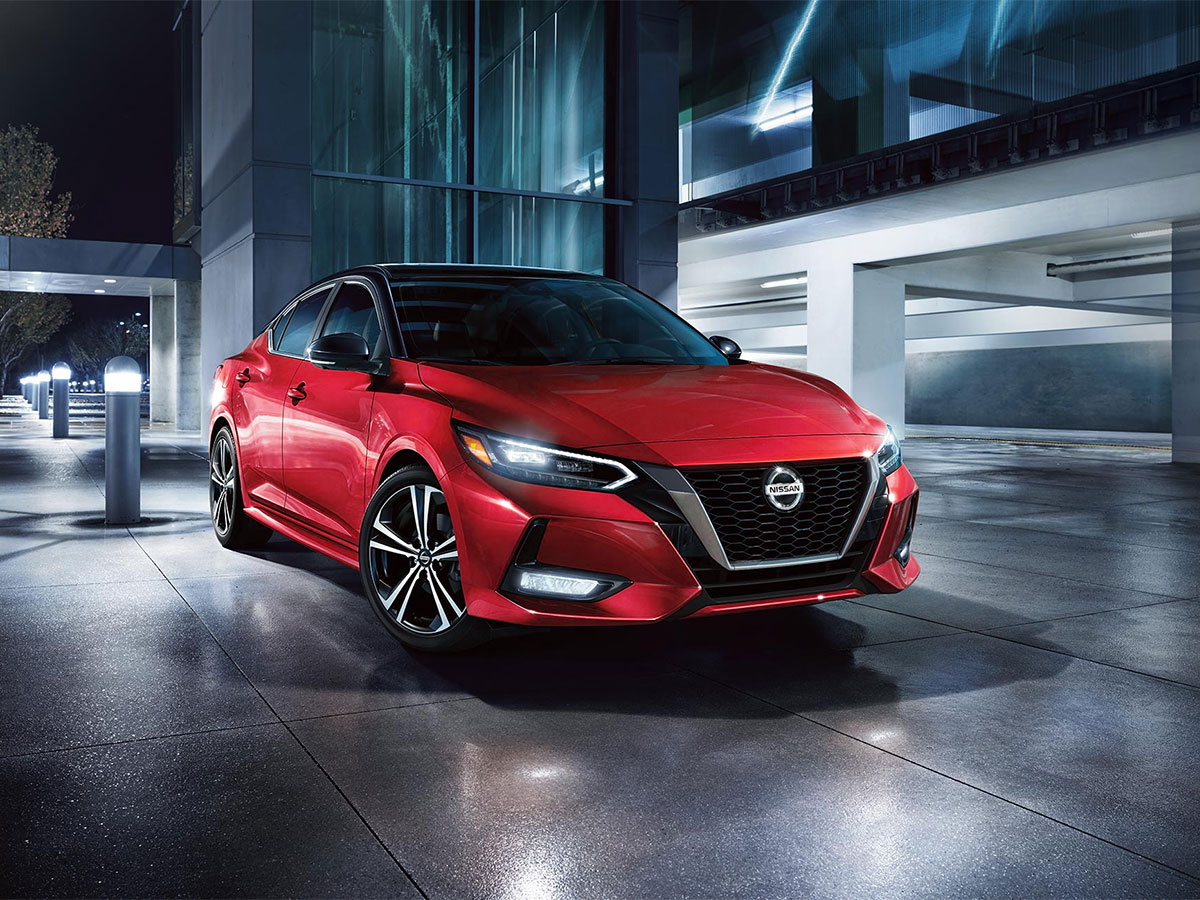 Come on Down to McGavock Nissan of Lubbock for Your Nissan Express Service
We're the main providers of Nissan Express Service for Lubbock, Slaton, Shallowater, Levelland, Wolfforth, and the surrounding areas. Our state-of-the-art facility is open through Saturdays so that you can find the time to bring your car in to get it cared for, and we provide complimentary beverages and coffee inside while you wait. Our certified technicians are the best in the business, so drive down and stop by our service center today for your Nissan Express Service!
Schedule Service