Nissan Parts Department with Extensive Range of Parts for Your Vehicle
Perhaps your car battery is dead or you need replacement windshield wiper blades. Regardless of which particular part you need for your Nissan car or SUV, we have you covered at McGavock Nissan of Lubbock. You can find just the part you need to replace your failed or worn-down part or upgrade to a higher-quality part. We carry genuine OEM parts for sale within our Parts Department, each of which are designed and manufactured for your particular vehicle. Why use sub-standard parts from an independent service shop that are more likely to fail when we offer high-quality parts backed by a manufacturer warranty and priced competitively? Additionally, we can install your details for you quickly and accurately.
Manufacturer Car Parts for Sale in Lubbock
Regardless of what car parts you're looking for, we carry it all at McGavock Nissan. We offer a wide variety of parts for sale and can special order anything we don't have on-site. A warranty backs these original manufacturer parts because Nissan is confident that they will fit and function as needed. That's because they are the same parts installed at the factory, designed and produced with your specific vehicle in mind.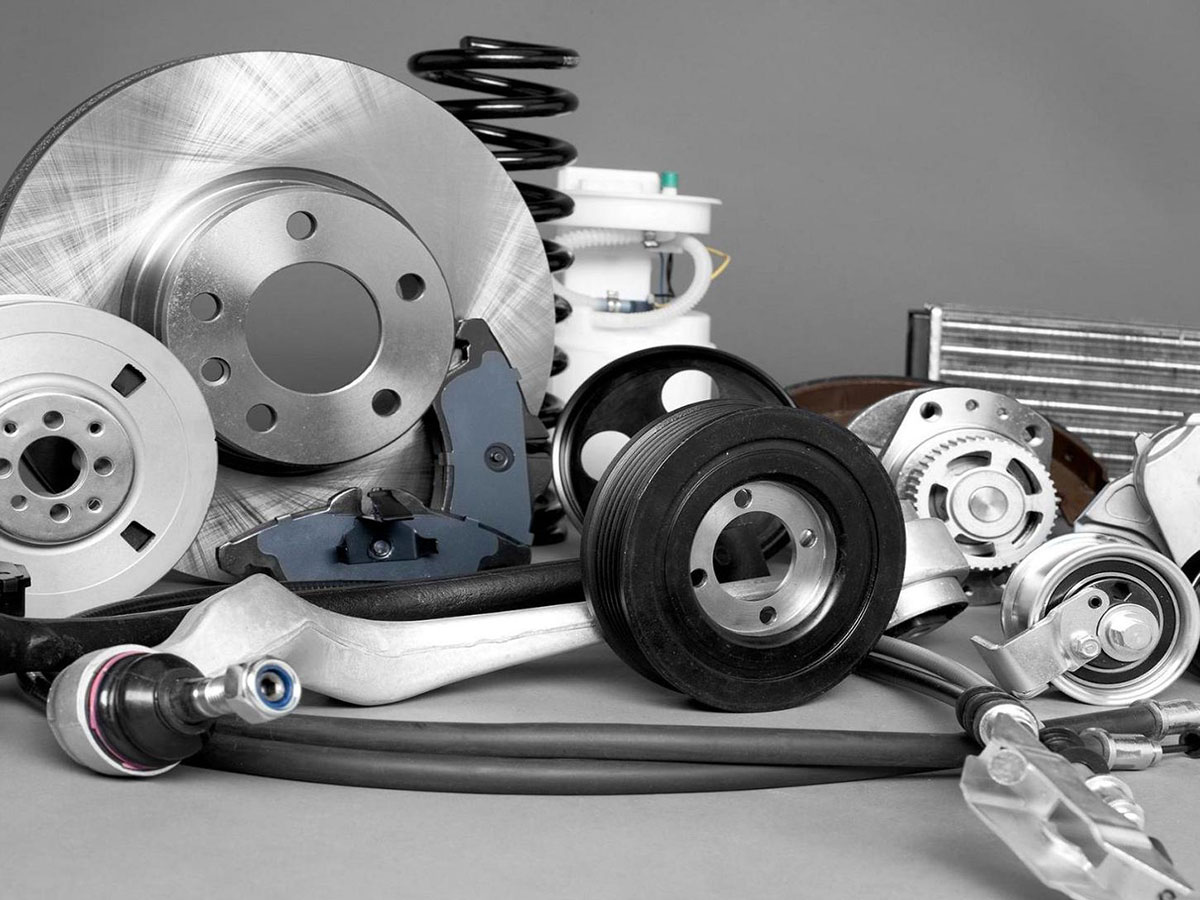 Popular Automotive Parts Available at McGavock Nissan of Lubbock
We offer a full range of automotive parts for sale within our Parts Department. Our certified Nissan technicians are happy to answer any questions you may have regarding which part(s) are compatible with your specific model. We offer the following and more:
Motor Oil and Oil Filters
Cabin and Engine Air Filters
Fluids
Batteries
Tires
Brake Pads & Rotors
Belts & Hoses
Shocks & Struts
Headlights and Taillights
Spark Plugs
Convenience of Installation Services Completed by Certified Nissan Technicians
If you like to install parts yourself, you are welcome to purchase them at our certified Parts Department and take them with you. You can install them and DIY your repairs. If you prefer the convenience and frustration-free possibility of having a professional handle it for you, we also offer installation services. We can quickly and correctly install parts in your Nissan so that you can save yourself time, hassle, and mess!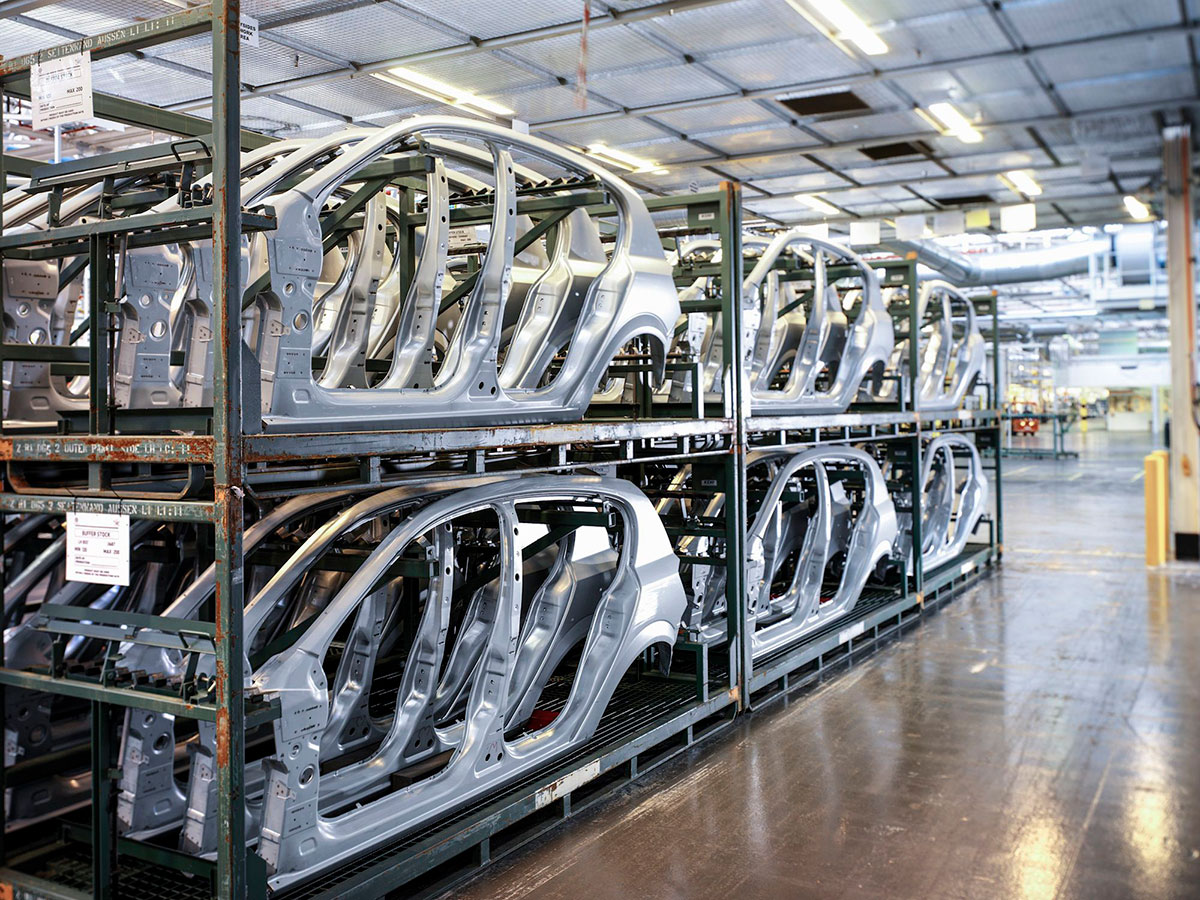 Genuine OEM Car Parts for Sale Near You in Lubbock, TX
At McGavock Nissan of Lubbock, Texas, not only will you find a wide variety of quality car parts for sale, you will also find technicians with the expertise needed to install them for you efficiently. With affordable prices, it's a win-win for you. You can even take advantage of our complimentary multi-point inspection, complimentary coffee & beverage bar, and our free Wi-Fi. We are your local go-to Parts Department for Nissan parts and installation services in the Lubbock area.
Order Parts