Local Certified Nissan Recall Department in Lubbock, TX
Recalls indicate a defect in your car, and the letter you receive can go into detail about the hazards possible due to this defect. That's why it's best to get your recalls taken care of as soon as you find out about them, and we can help you with that at our service center at McGavock Nissan of Lubbock, where our certified technicians can get your recall service done in no time at all.
How You Can Know if You Have Open Recalls
Open recalls are recalls issued for a car but haven't been taken care of by the owner yet. This can happen when the notification gets lost, forgotten, or ignored accidentally by the owner or if your registration doesn't have your current address listed. No matter the problem, you can always use our online tool to check and see if your car has any open recalls. It only takes a minute to look up, and you can find out exactly what's necessary for your vehicle.
How Are Recalls Issued
Both Nissan and the National Highway Traffic Safety Administration review customer reports over accidents to make sure that there aren't any defects causing these accidents. When they do find a possible recall, they identify the cars affected, make sure there is a defect to be fixed, and then Nissan issues a recall to all affected Nissan owners. This process makes sure that your car is safe and ready for you to drive at all times.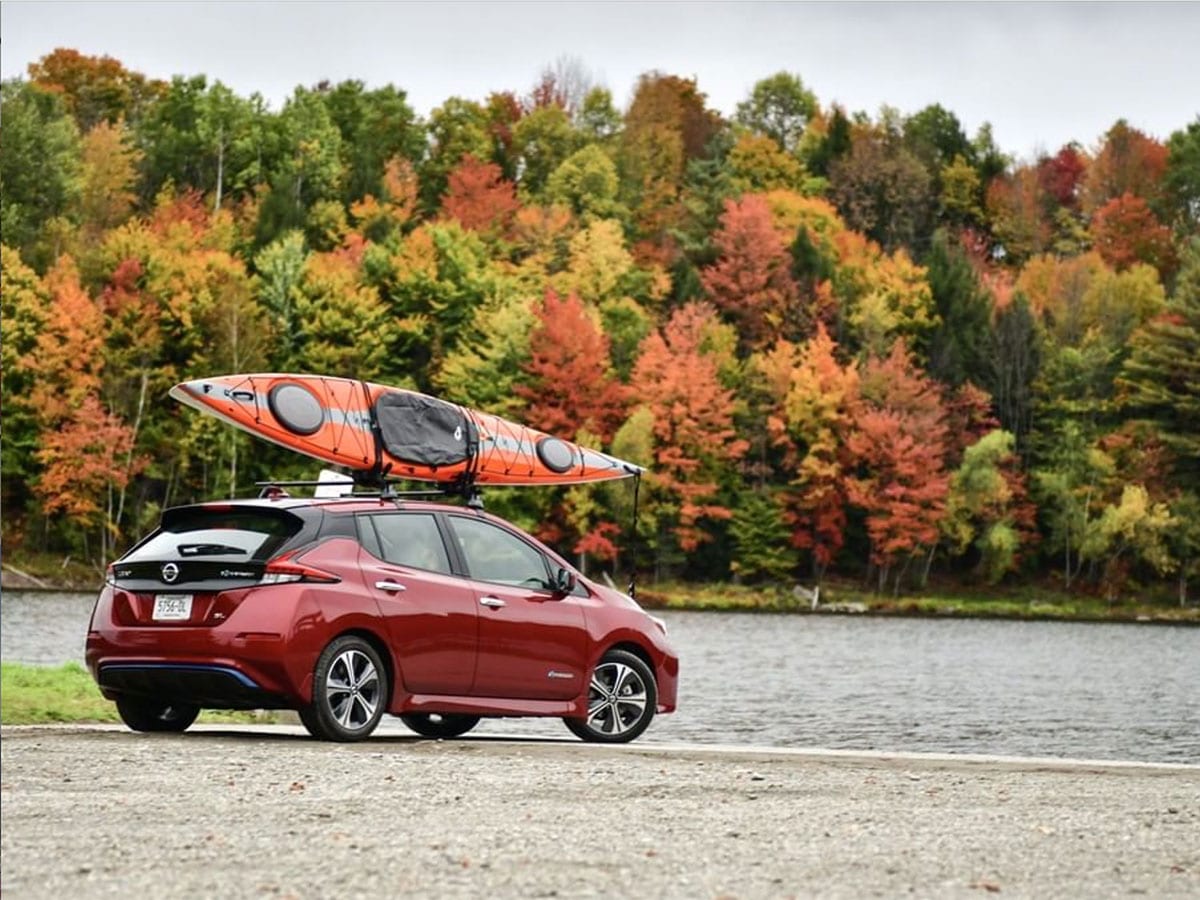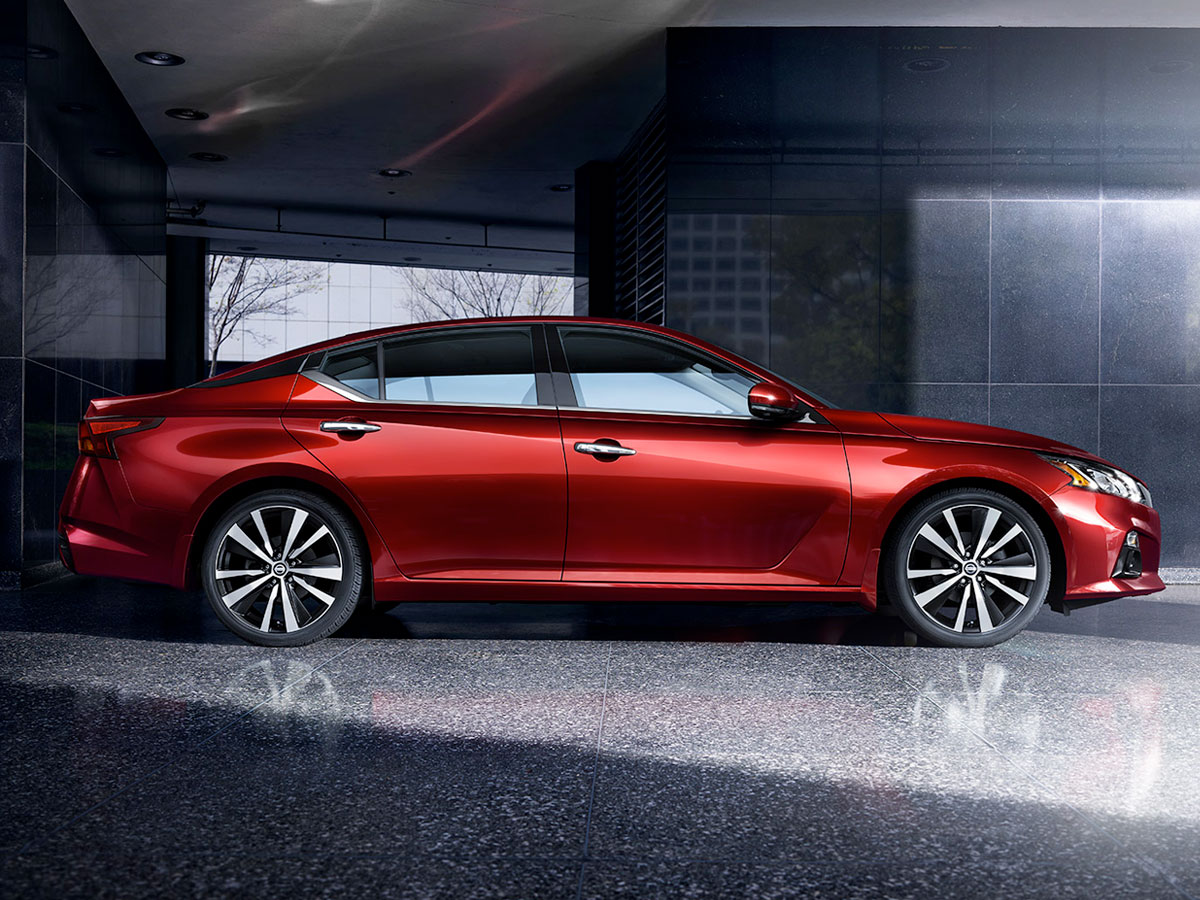 Our Certified Technicians Are Professionals
Our technicians are Nissan-certified, which means they know your Nissan better than anybody. They've gone through specialized training to ensure they're the best at what they do, and they stay up-to-date on all factory technical bulletins and notices from Nissan. They know exactly what your car needs and can usually perform your recall service at no cost to you since we are a Nissan-certified service center. You can trust our technicians to take care of your Nissan the right way.
Come to McGavock Nissan of Lubbock for Your Nissan Recall Service
We're the leading providers of Nissan recall services for Lubbock, Levelland, Slaton, Wolfforth, Shallowater, and the surrounding areas. We'll make sure you're taken care of at our state-of-the-art facility, with a comfortable waiting area, free Wi-Fi, flat-screen TVs, and other amenities to keep you busy while we work. We'll also provide you with a complimentary multi-point inspection to help you know exactly what your car needs. You can call us or use our online scheduling service to set up your appointment today!
Lookup Recalls