---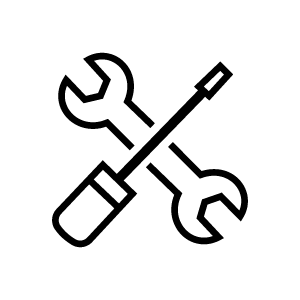 Monthly Nissan
Maintenance Offers
If you want to get the most out of your Nissan, you need to make sure that you have it serviced regularly. At some service centers, all of those service visits can add up. At our service center, we offer valuable service coupons that allow you to save with each visit. You can see some significant savings over the life of your vehicle. Due to popular demand, we can only offer these amazing discounts for a limited time. Take advantage of our Nissan service deals today. When you're ready, contact our service department to see which maintenance deals are available. Join the thousands of other Nissan drivers in the Lubbock, TX area who save at our service center. You'll love everything that we have to offer.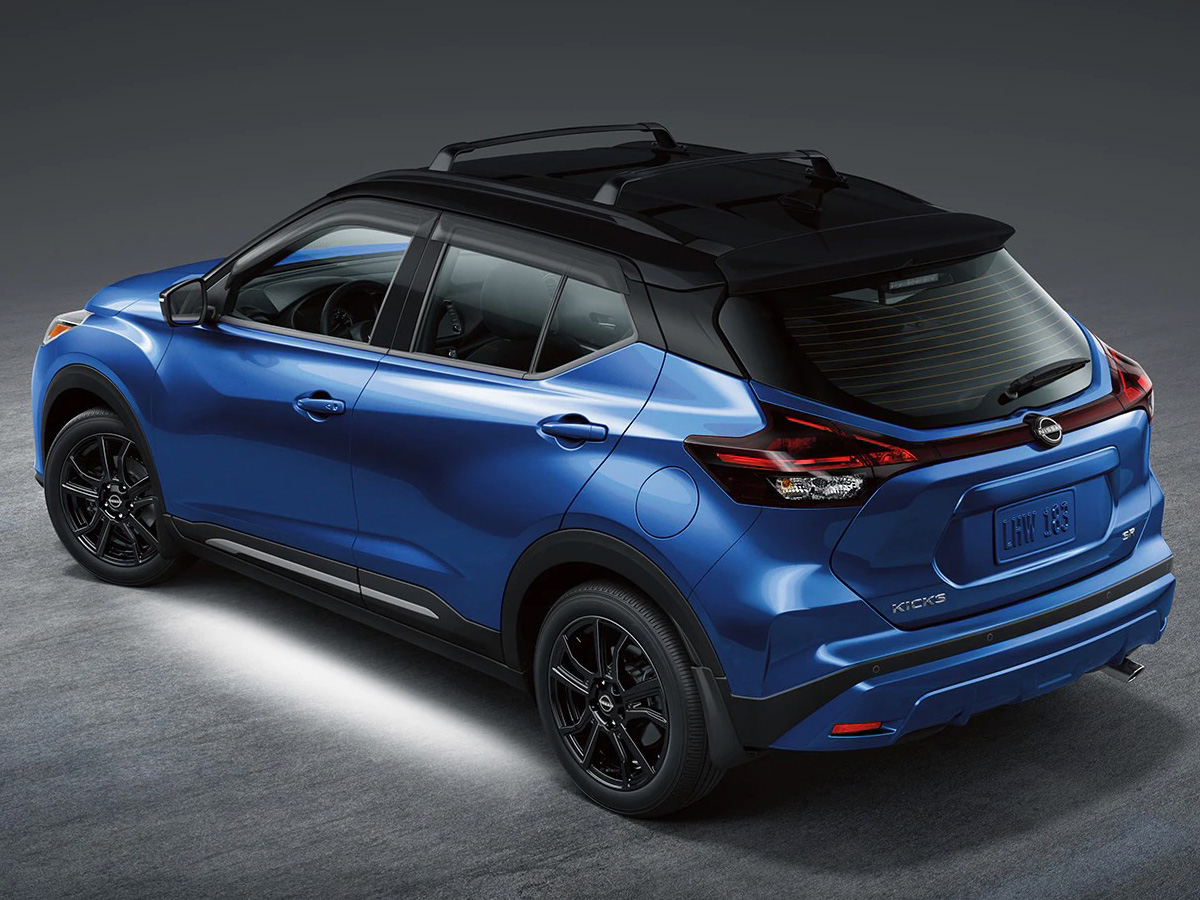 Schedule Your Service At McGavock Nissan of Lubbock
We make it easy for you to schedule your Nissan service with us. Our online scheduler allows you to schedule your service in under one minute. First, register your account with us online. Don't worry; you can get that done in under one minute. After that, you are just seconds away from scheduling your next appointment.
When it's time to schedule your appointment, navigate to our online service scheduler and enter your vehicle's make, model, year, and mileage. From there, our online scheduler will return the recommended services for your vehicle. Simply select which service that you would like. After that, you are all finished. Our fast online scheduling is one of the many reasons we are the top choice for so many Nissan drivers in the area.
Schedule Service

Quality Automotive Service & Customer Service You'll Love
In Lubbock, TX
Beyond our maintenance discounts, our Nissan service center is dedicated to providing you and your vehicle with the highest level of service. We understand that you have a choice when it comes to vehicle care and service in the Lubbock, TX, area. That's why we work harder to make every visit a rewarding one. Our service center is staffed with an experienced team ready to provide your Nissan with fast service. While you wait, our customer service team can assist you by answering any questions or handling your requests. You can also make yourself at home at our comfortable lounge. From the moment you schedule your service center visit, we will work hard to deliver first-class care.