Certified Nissan Transmission Service in Lubbock, TX
Your transmission is a large and complicated mechanism, and it works almost miraculously to convert the torque from the engine into acceleration for your vehicle. Due to its complexity, however, if one thing goes wrong, then the entire transmission can have issues. That's why it's best to keep your transmission in excellent shape with our transmission services. At McGavock Nissan of Lubbock, we've got all the transmission services you could need available for you, and we have the expertise and tools to get them done right.
Our Transmission Services at a Glance
Transmissions are wonderfully complicated mechanisms, but keeping them moving is a relatively simple process. Regular service of your transmission will help you keep that transmission inside your vehicle for much longer than it would without maintenance. Here are some of the transmission services we provide:
OEM Parts for Any Replacements You Might Need
When you replace any part, you'll need a replacement part from somewhere, and at our service center, we're always willing to offer our OEM parts. These parts are genuine Nissan parts, and they're the best option you can choose for a new part. This is because OEM parts are the same parts your car would receive in the factory and are also the same parts your car was designed to use, so you'll always get the best quality with an OEM replacement part.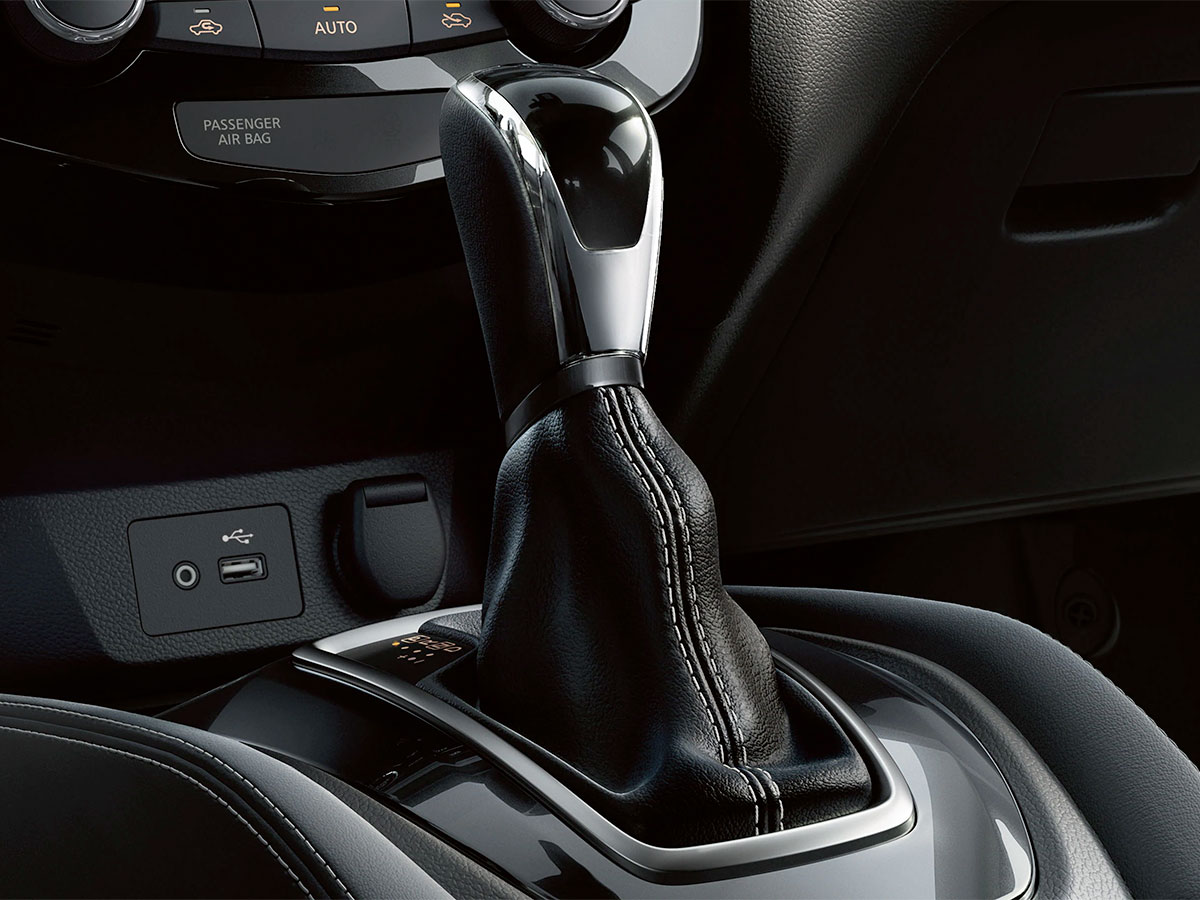 Visit McGavock Nissan of Lubbock for Your Transmission Services
The transmission is incredibly vital to your car's functioning, so if your transmission is completely broken, your car won't even drive. To keep that from happening, we invite you to take advantage of our knowledgeable staff and high-tech equipment and let us take care of your transmission for you with our transmission services. You can call us during business hours to schedule service or set up an appointment online today!
Schedule Service